Below are photos of some Celle personel. We don't have names to go with them. If you can name any, click on the mailbox below and enter the picture number(s) and the name(s).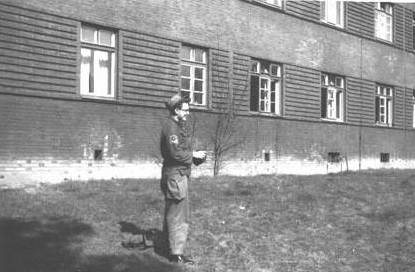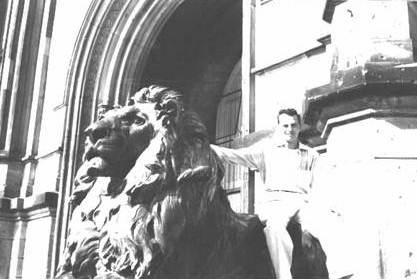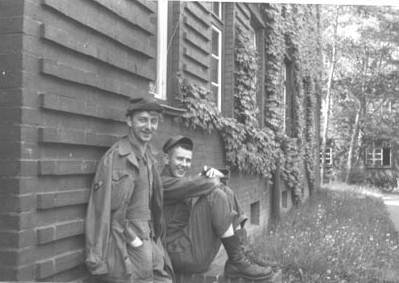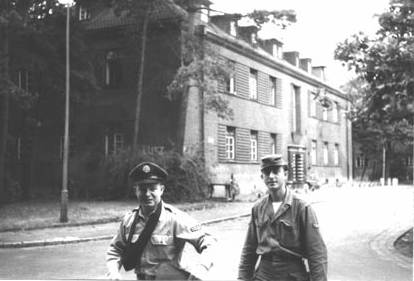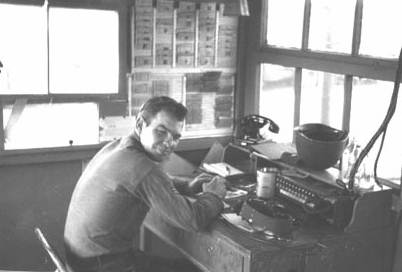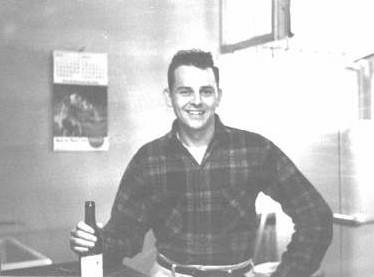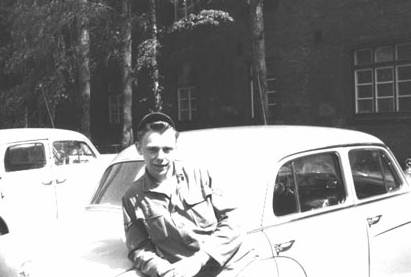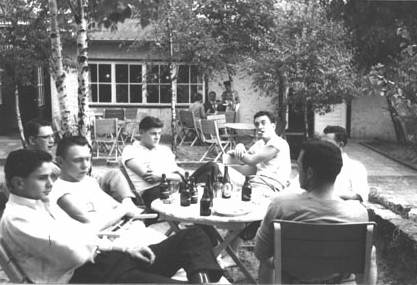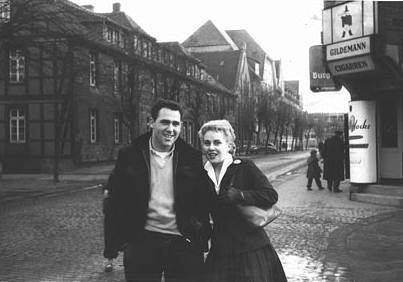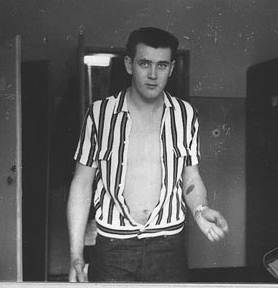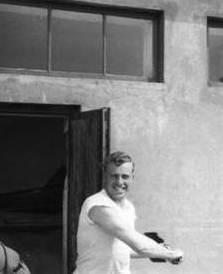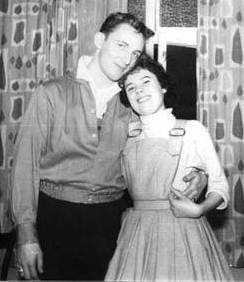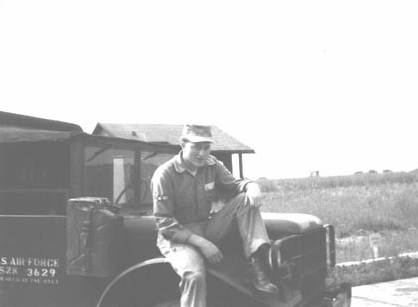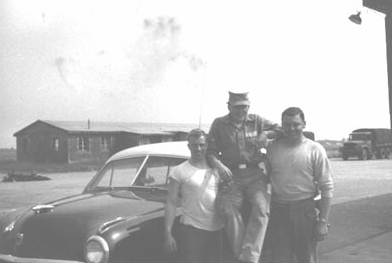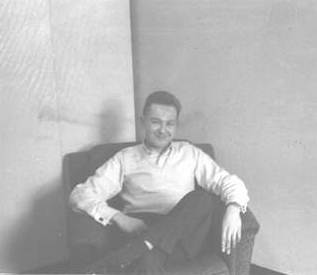 15

Hans Sanders
Identified by Al Gerek:
"He was an air policeman at Celle. He was born in Celle and his mother was still living in Celle when I was there with him."