On Thursday we visited Keesler Air Force Base. The sergeant in the picture below was our guide.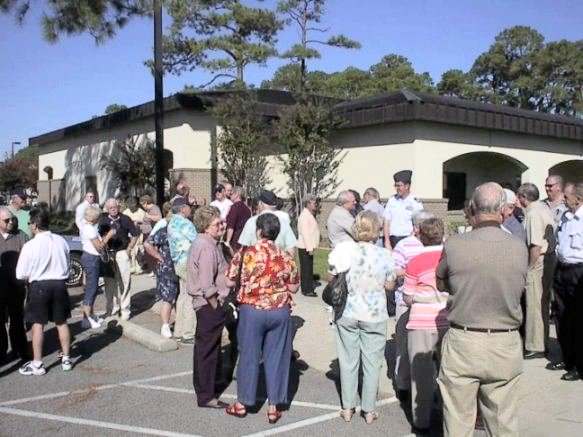 He told us the starting pay was now $1750.00.
Also that the students all had private rooms.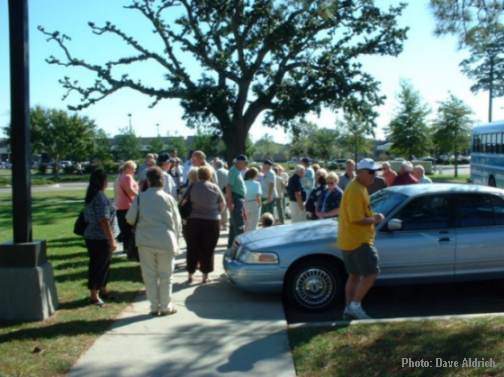 Waiting for the bus to take us around

We could not have had a more perfect day for this.

Of all the barracks, this is the only one to survive. It is now a museum of sorts.





Another view

Students marching to or from class

It does bring back a few memories.

Inside one of the hangars where we trained so long ago