A quote by Al Gerek:
"Detachment #3 at Rothwesten was located out past the gym on part of the old German
runway. Many guys that were stationed at Rothwesten had little or no knowledge that there
was a radar site right on the base. We were also known as a Target Directing Post."

Detachment 3 moved to Celle in October, 1956 and became Detachment 6.


Detachment 3 communications vans located on the flight line






















Above: Randy Rankin
Left: Al Gerek
Right: James (Jim-Tex) Blackburn
What was that location called?
The Boar something.























Family Housing Area
Left to right:
Glenn Rockwell
Bill Lewis
Bob Paich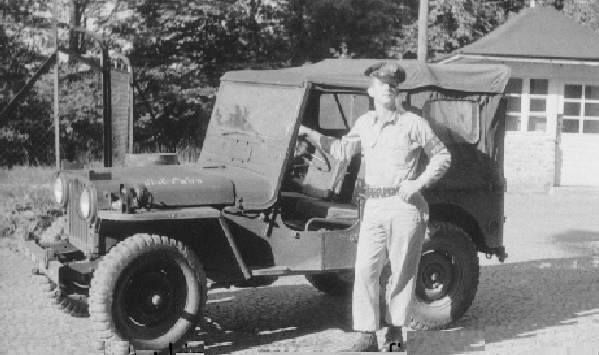 Randy Rankin
Detachment 3
Air Policeman
Photo taken near the fire station














Rothwesten 1956
Taken near the back gate


















Ralph Simpson
Not far from the base


























Bob Paich
Det. 3 Radio Operator
Reading a letter from home