The 2010 601st-615th reunion in Santa Fe.
There will be two pages of members, spouses and guests.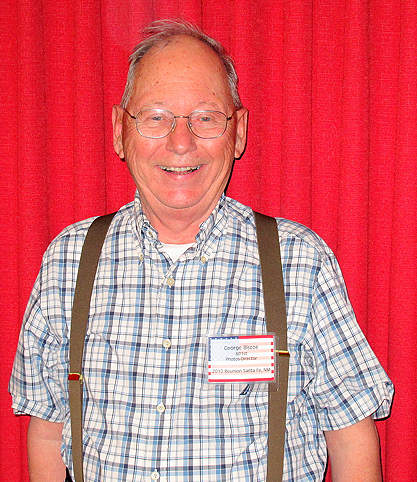 Credit all pictures to George Biscoe, the
association's official photographer.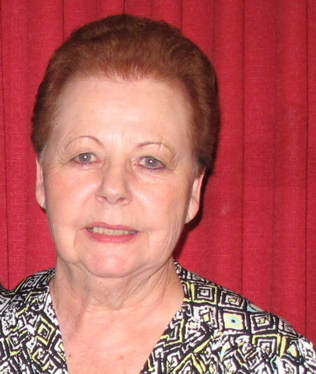 And credit the sucess of all 601st-615th reunions to Fay Dickey, the organization's
Secretary and Reunion Coordinator. She has dealt with difficulties that probably
would have overwhelmed most, but continues to demonstrate an unselfish devotion
to her position.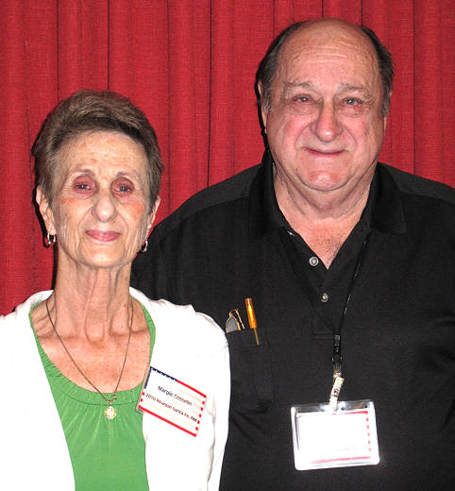 Margie and Francis Gosselin
Francis is the association president.
He may not be the most eloquent,
but a workhorse.